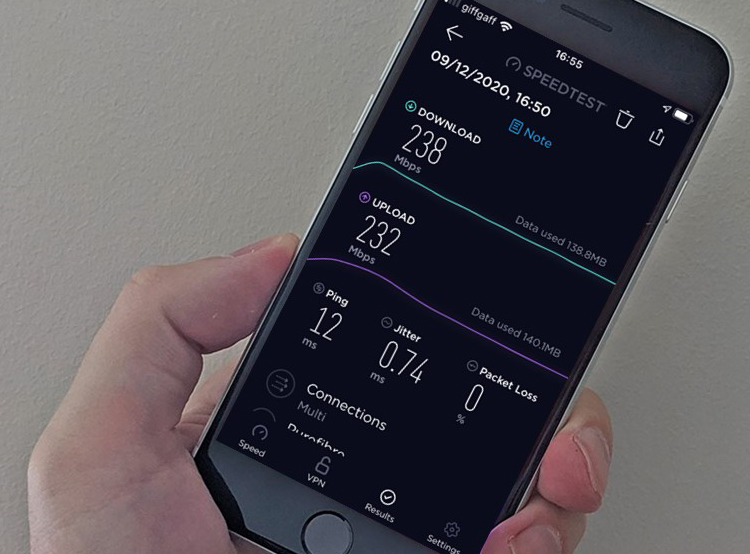 Abthorpe Broadband Association (ABbA) is a not-for-profit company which has provided broadband service to the villages of Abthorpe and Slapton since 2003. This experience and our interaction with the communities over the issue of faster services has culminated in the provision of a superfast service – a minimum 30Mbps download and upload, with some direct fibre-optic connections running at over 800Mbps.
In 2003, data services in Abthorpe were only available on dial-up modems. BT had no published plans to bring broadband via ADSL to the local exchange, Silverstone. The solution adopted was to install a satellite link to the village from a service provider in Belgium. This service operated at 1.5Mbps download; 256Kbps upload, and was distributed by 2.4GHz wireless to homes throughout the village and to the adjacent village of Slapton. The service proved popular and was quickly expanded to over 40% penetration.
In 2013 government monies were made available to improve broadband services so we took advantage of this.
We canvassed our neighbouring villages successfully and created a completely new project – Tove Valley Communities Superfast Broadband.
The project cost £250,000 we got a £108,000 grant to lay fibre-optic cables between 6 villages; Abthorpe, Bradden, Lois Weedon, Slapton, Wappenham and Weston. With a direct fibre-optic connection to London and the internet, each village has a 1,000Mbps broadband service. Using advanced wireless communications, we have now enabled the whole of the upper Tove valley for superfast broadband. This includes 9 villages/hamlets and the surrounding farms etc.
Now known as Tove Valley Broadband and still a volunteer run operation, the service delivers between 30 and 100Mbps symmetrical broadband service by radio to the majority of 700 members. We also provide direct fibre to the premises (FTTP) to around 70 members and businesses with the full 1,000/1,000Mbps connection.